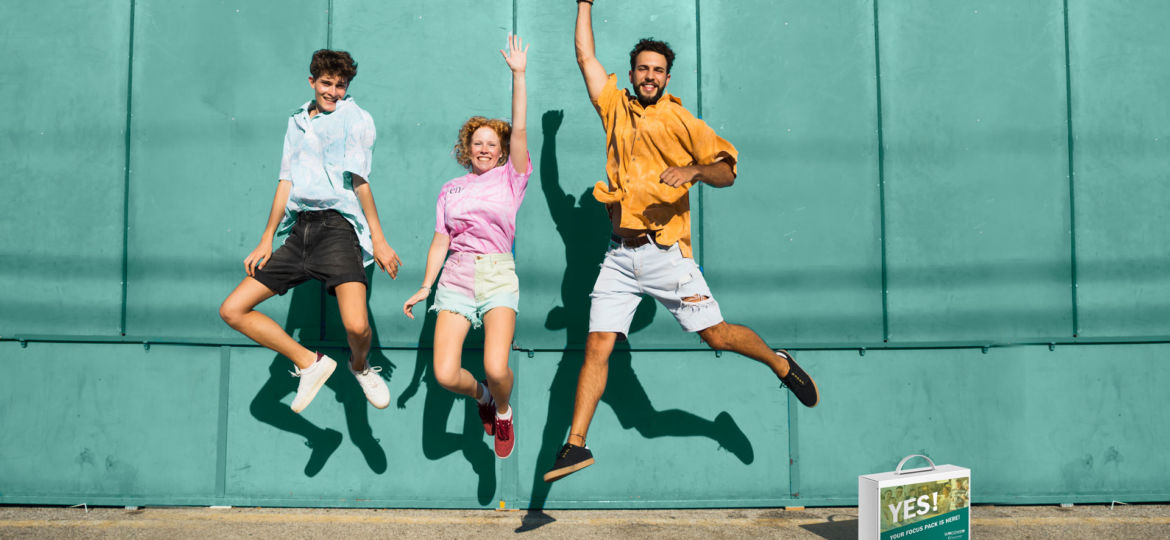 Building Loyalty with Kit Programs
Have you ever received an unexpected gift from someone? How did it make you feel? Appreciated? Grateful? Happy? We were going to start this blog off with "people like free stuff" but that didn't sit right when you're talking about kit programs. They are more than just giving away free stuff; it's all about making customers feel appreciated and valued, which has positive implications for your brand.
The TechniArt crew has had a busy year running several kit programs throughout the country where we've had the opportunity to engage customers in-person, over the phone, and via email. Whether they are from Iowa, Montana, or New Mexico, they all exhibit the same response when they get a kit – gratitude and appreciation for the program that made it possible. We can measure this often in terms of smiles and thank you's, but also email opt-ins and leads generated for other programs; you know, quantifiable KPIs for increasing brand affinity.
So how do you actually build customer loyalty with a kit program?
Like all programs, it centers around customer participation, and that all starts with getting the word out to the right people at the right time. Just because you have a kit program, doesn't mean customers will participate in it.
From our work on behalf of FOCUS ON ENERGY® and Efficiency Vermont, we learned that while direct mail, email marketing, and social media rule the marketing roost, word of mouth is really where it's at.
In Vermont, customers sought us out at the fairs and festivals we attended to get their free kit. Word travels fast; that and having a flashy box with a cool sticker on it does something to capture your attention.
In Wisconsin, strategic public relations campaigns and partnership marketing with key stakeholders generated a major lift in kit program awareness and participation.
Through word of mouth, customers learn from the people they trust, which in turn increases credibility in the program and its other offerings that provide opportunities for deeper engagement. And deeper engagement is one of the main reasons you do a kit program – give your customer a greater experience with something they can trial in their home and then move them along their energy-efficiency journey into additional programs.
You want loyalty? Start with kits, make your customers happy, and they'll be sure to tell their friends.