Where we work
We've grown from operating only in New England to having provided services in 31 states. Here's where you can find us and where our staff compares Fantasy Football scores:
Our History
What a long, strange trip its been (RIP Jerry). We started in solar, sold toys, recycled torchieres, made our way onto the events circuit, and now we're dabbling as web developers. Who would've thought it. Here are some key milestones since we opened our doors 33 years ago:
Grew operations to provide pop-up, kit programs, and limited-time offer services to over 30 energy efficiency programs and utilities
Opened a Madison office to support Focus on Energy.
Opened a Sacramento office to support Sacramento Municipal Utility District.
Opened a San Diego office to support San Diego Gas & Electric
Expanded operations onto the west coast, opening an office in Seattle, Washington to support Puget Sound Energy.
Executed first limited-time offer through the Mass Save Program.
Opened first office outside of New England to provide pop-up retail on behalf of New Jersey's Clean Energy Program.
Started supporting National Grid, NSTAR, and Western Massachusetts Electric Company (the latter two are now a part of Eversource) with pop-up retail.
Completed first series of corporate sales events, educating and selling CFLs to interested employees.
Began providing recycling support, helping to properly dispose torchieres on behalf of The United Illuminating Company in Connecticut.
Started supporting energy-efficiency programs in Rhode Island on behalf of Narragansett Electric (now National Grid).
Invented the world's first motion-activated speech chip that powered our toy, Wake The Wizard!
Opened for business selling solar PV charges to the private plane and marine industry.
Our People
Who are these fines folks? Glad you asked.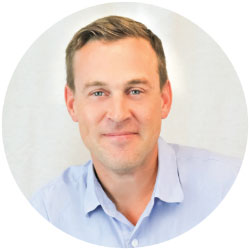 Adam Tardif
President
As President of TechniArt, Adam oversees the P&L sheet and company's business strategy. He supports the continuous improvement of the company's core services and provides account service to 31 utilities across the country. He has been a part of TechniArt since 1997. Adam enjoys yelling at the TV whenever any New England team is playing.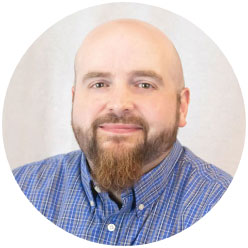 Jay Hallden
VP of Operations
As VP of Operations, Jay oversees the day-to-day operations at TechniArt, which includes supplier, warehouse, and fulfillment management and product purchasing. He's been with the company for over 18 years. During his free time, you can often find Jay hiking local sections of the Appalachian Trail in CT, NY and MA.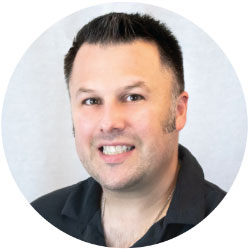 Mark Michalski
VP of Market Development
Mark's responsibilities as VP of market development includes corporate marketing, business development, and supporting the growth of TechniArt's client marketing services. He started with TechniArt in 2019, established our Maine office, and worked previously at Cadmus and NYSERDA. You can find Mark in his spare time complaining about the Dodgers front office or at a Portland brewery.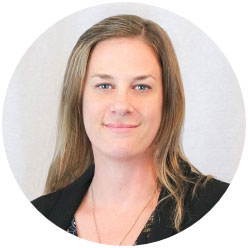 Katie Trzcinski
Human Resource Manager
Katie wears many hats as TechniArt's human resource manager. Outside of supporting the day-to-day operations of the company, she provides customer service and sales support to program managers across the US. She has been with TechniArt since 2010. When Katie is not on the clock, she enjoys traveling with her husband and twins to visit family in upstate NH and Washington DC.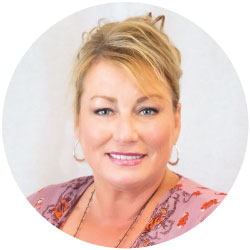 Kelli Bluhm
National Account Manager
Kelli is a national accounts and business development manager who focuses on the Midwest. Kelli also oversees TechniArt's wholesale and commercial services. Kelli has been with TechniArt since 2014, established our Michigan office, and worked previously at Earthtronics. Kelli enjoys boating on Lake Michigan during the summer with family and friends.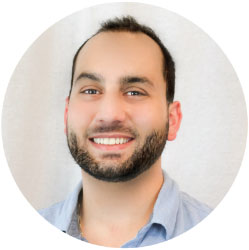 Casey Cardillo
National Account Manager
Casey is a national accounts and business development manager who focuses on the Northeast and California. In addition, he is TechniArt's finance officer, responsible for investments and corporate partnerships. He has been with TechniArt since he was 8 years old (yes, 8!) and helped to revolutionize the company's dress code at conferences. Casey is on a first name basis with multiple blackjack dealers at Mohegan Sun.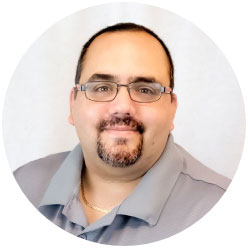 Jason Parauka
IT Manager and Backend Developer
Jason manages TechniArt's information technology needs serving as webmaster and overseeing our proprietary limited-time offer platform. He has been with TechniArt since 2004. You can find "Ruke" in his spare time dominating Call of Duty tournaments and spending time with his cat, Mia.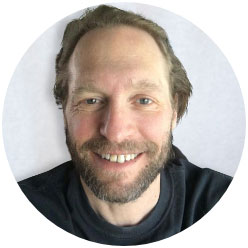 Jake Halpert
Frontend Developer
Jake leads the frontend design and development for all e-commerce platforms at TechniArt. He's been with the company for only a short while but has a lot of e-commerce experience having launched over 100 e-commerce sites for a range of clients and brands. When Jake's not on the clock, you can find him rocking out to Black Sabbath and developing mosaics in his backyard on Munjoy Hill in Portland.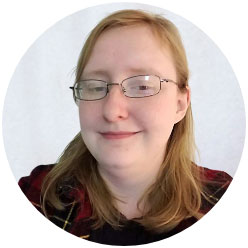 Ellie Spahn
Graphic Designer
Ellie serves as our graphic design guru responsible for providing creative support for our pop-up and e-commerce channels as well as our external marketing (how's this site look, btw?). During her free time, you can often find her swearing loudly at referees during hockey games and doodling on restaurant napkins around Portland.