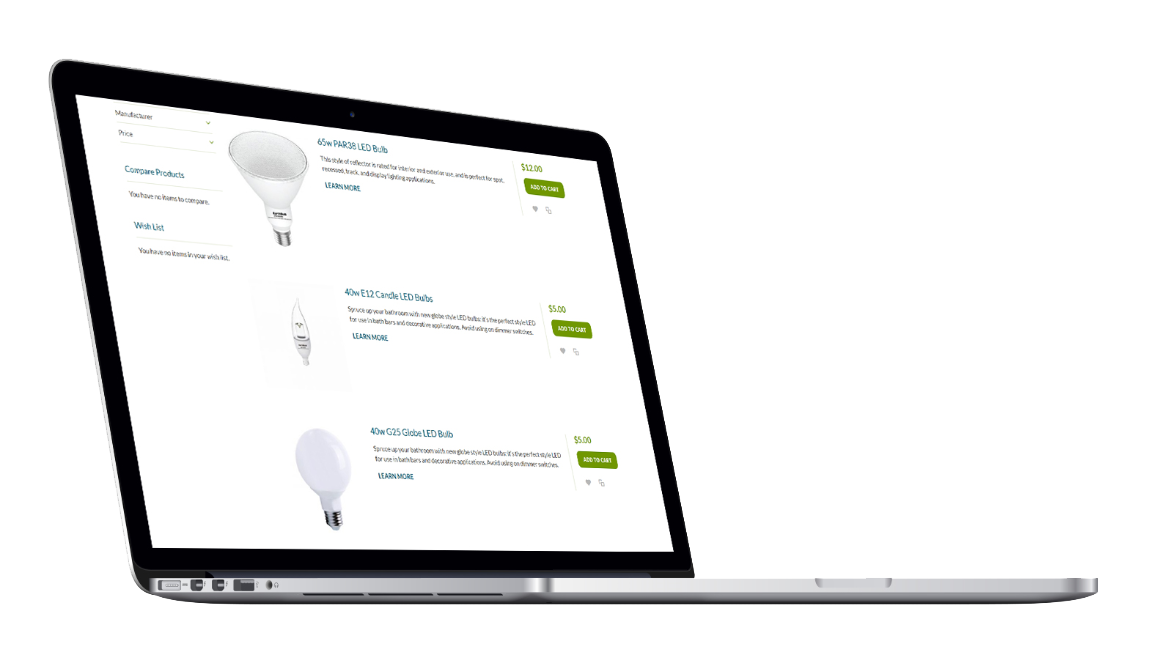 Product ordering the way it was meant to be.
Give your customers what they expect – an easy ordering process backed by TechniArt's well-renowned customer service and account management. Our development team will establish an intuitive and integrated B2B order portal for your business customers to access, review, and order efficient products. Order portals aren't too exciting to talk about so we will spare you details about purchase orders and reporting. Just ask us for a quick demo! Need more convincing?
Fully integrated solution with online development support to customize for business requirements
Access to hundreds of energy efficient product SKUs
FREE consultation on effective sales strategy for small and mid-sized commercial customers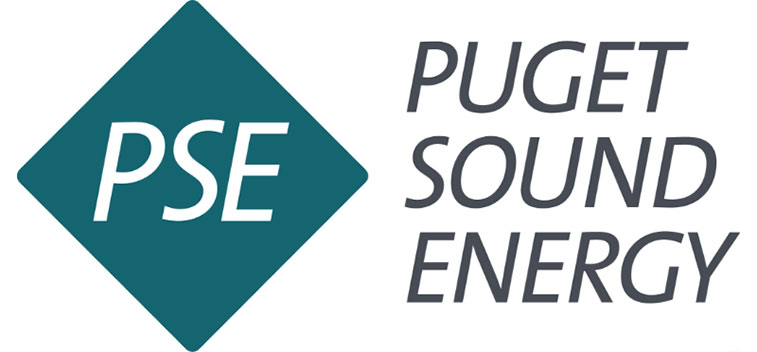 Puget Sound Energy B
2

B Online Portal

TechniArt has implemented Puget Sound Energy's B2B online portal as part of their HEA program since 2016. We established the portal for Trade Alleys to access and order discounted lighting and water saving measures. Our team procures product, manages inventory and delivers product to contractors throughout the greater Seattle area.

"I'll be back."  
The Governator was on to something when he said that. Who knew this pithy three-word phrase laid the foundation for successful e-commerce strategy adopted by companies ranging from Target to TechniArt? 

TechniArt's bulb swap service remains one of our longest tenured program offerings, so much so our executive staff cut their teeth in energy efficiency by implementing these types of programs!
Are you ready to Launch?
Let us help you take your efficiency program to the next level – the level of complete awesomeness.
Phone Number
Hours
Monday – Friday
9:00am – 5:00pm EST