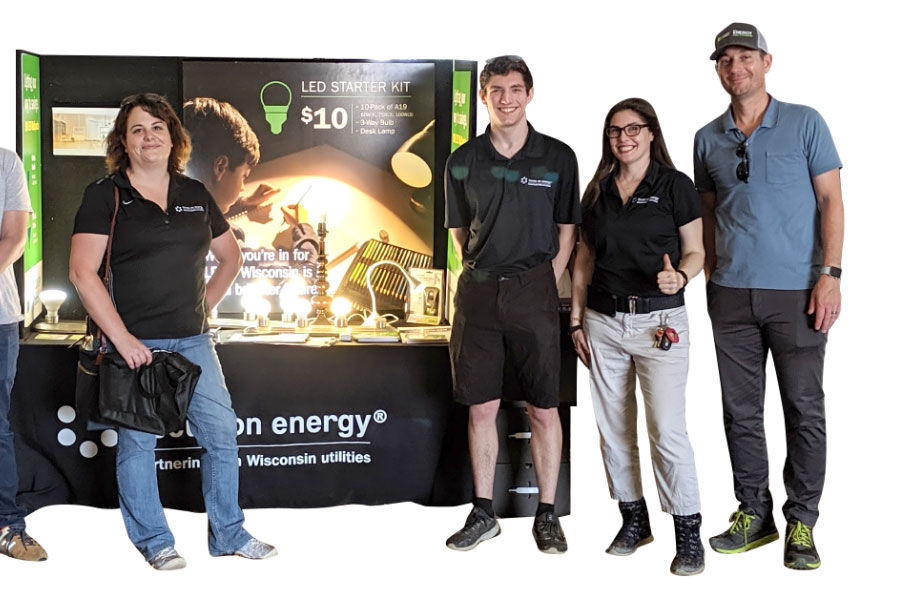 Retail the way it's always been done.
The birth of retail started with vendors popping up in public to sell products. We stumbled upon this truth in our earliest days supporting utility and energy-efficiency programs in selling CFLs (remember those things?) to uninterested customers and became pretty good at it over time. We learned when you combine a good offer, quality products, and a hands-on educational experience, customers are more than willing to make a purchase. No two events are the same, but they all offer the following benefits:
Claim energy savings for each sale
Custom-branded "packs" or "kits" that not only deliver multi-measure savings, but act as a "walking billboard" promoting your program and brand
Low-cost of entry and fast set-up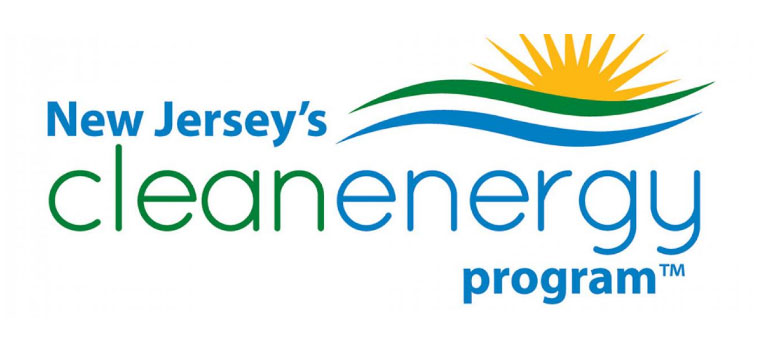 New Jersey Clean Energy Program Pop-up Retail Program
TechniArt has supported the New Jersey Clean Energy Program with pop-up retail since 2008 and has become one of the programs longest tenured vendors. Our team executed as high as 141 events in a calendar year, coordinating with each utility for successful execution. In addition, we have helped drive program activity beyond lighting and products, most notably for the Home Performance with ENERGY STAR program in assisting customers connect with contractors for an audit.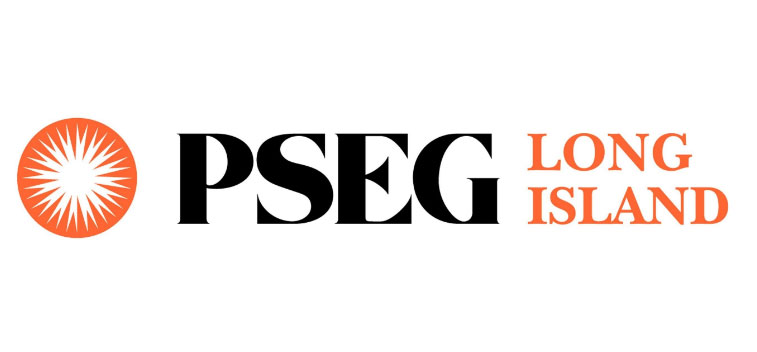 PSEG-Long Island Pop-up Retail Program
PSEG-LI sought new channels to increase sales of lighting and advanced power strips. TechniArt, through CLEAResult, helped establish a new retail channel utilizing pop-up events primarily at public events to engage PSEG-LI customers directly and drive sales. We executed nine pop-up events throughout their service territory to reach new customers, selling 30,452 products.

"I'll be back."  
The Governator was on to something when he said that. Who knew this pithy three-word phrase laid the foundation for successful e-commerce strategy adopted by companies ranging from Target to TechniArt? 

TechniArt's bulb swap service remains one of our longest tenured program offerings, so much so our executive staff cut their teeth in energy efficiency by implementing these types of programs!
Are you ready to Launch?
Let us help you take your efficiency program to the next level – the level of complete awesomeness.
Phone Number
Hours
Monday – Friday
9:00am – 5:00pm EST
[contact-form-7 id="25120″ html_class="gem-contact-form-white"]