Careers: Looking To Join The TechniArt Crew? You Came To The Right Place!
Positions Available
We are a dynamic and fast-growing business that always has a need for more outgoing, personable, and customer-oriented professionals to help us better service our clients.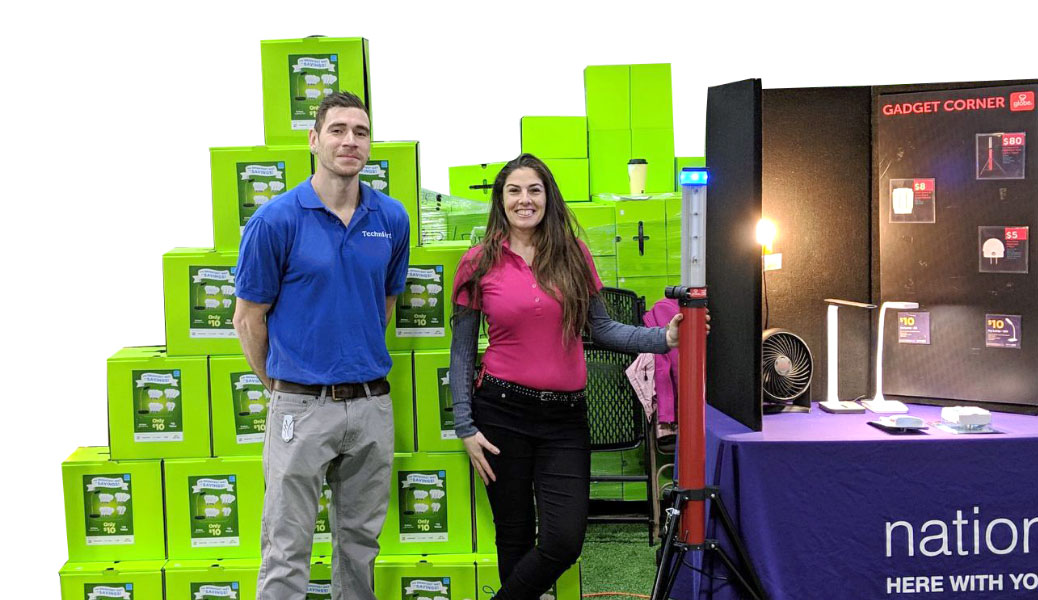 If you have an interest in joining our organization or just want to know more about what employment at TechniArt looks like, complete the form here!
Phone Number
Email