Help those who can use it.
Our community fundraiser initiative is an affinity marketing program that involves a community group or non-profit who has interest in growing their fundraising footprint through a strategic partnership with you as their partner. Partnership marketing works: that's how the ENERGY STAR program grew in awareness and influence by having others amplify its message through their channels to their customers. This is no different, except your partners are rewarded through each sale or milestone passed. Benefits of our community fundraiser program includes:
Achieve energy savings and contact information with every sale
Financial support for community partners
Increased brand affinity and positive public relations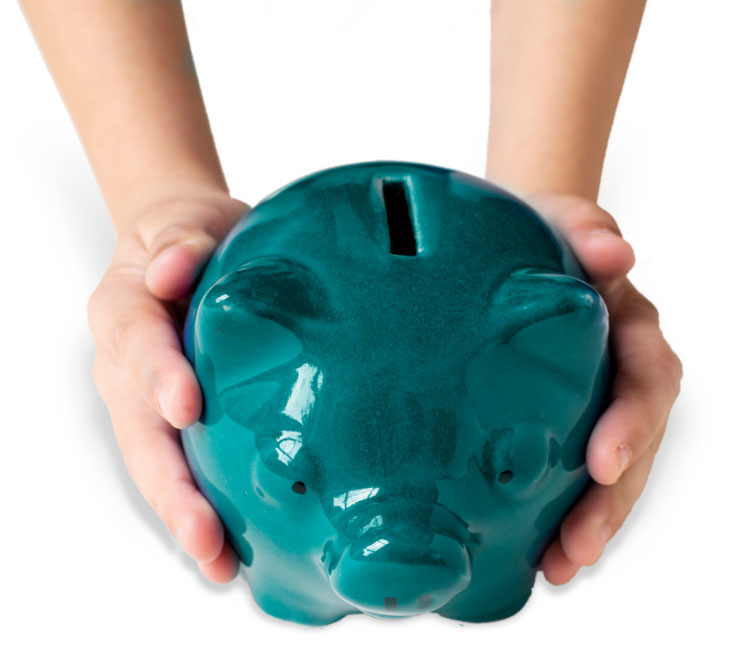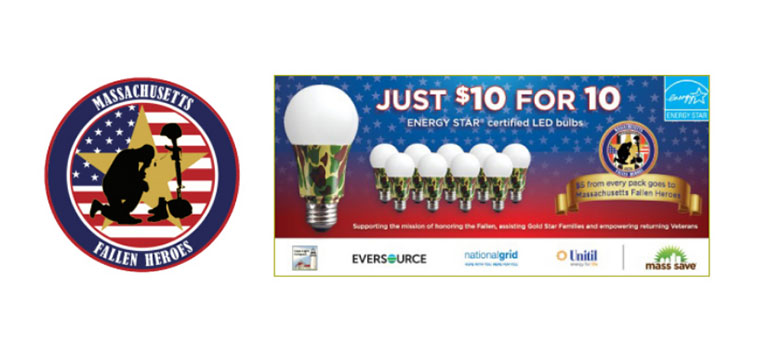 Mass Fallen Heroes Fundraiser
TechniArt has applied affinity marketing and promotions to help the Sponsors of Mass Save achieve their annual energy saving goals by engaging their underserved customers. We identified the Mass Fallen Heroes organization as being an ideal charitable organization and willing partner for a joint fundraising effort to support the Mass Save program. In collaboration with Cadmus, our team developed an annual fundraising campaign for Mass Fallen Heroes where a portion of the proceeds from the sale of special lighting kits would go to the organization. The campaign began after Memorial Day with our team selling kits at pop-up retail events. The culminating event of the campaign was a limited-time offer coinciding with Veteran's Day. TechniArt helped support the marketing for the campaign, which included social content, press releases, blogs, and videos. To date, over $100,000 has been raised for Mass Fallen Heroes on behalf of the Mass Save program.

Energy-saving kit programs remain an integral part of residential portfolios based on their effectiveness in introducing customers to products that can quickly make an impact in a home. Whether it's through enhancing building performance through improved weatherization, mitigating the energy required to heat water, or eliminating wasted energy from electronic devices, bundled offerings are the hands-on, interactive delivery mechanism programs can use to get their customer invested and engaged in improving whole home efficiency

The future of energy is here. Beneficial electrification. Utilities and energy providers need to educate their customers about this disruptive shift with an omnichannel marketing and awareness approach. The challenge of explaining a multifaceted concept like beneficial electrification to a customer becomes a much easier proposition when they can experience firsthand what new technologies can do for their home.
Are you ready to Launch?
Let us help you take your efficiency program to the next level – the level of complete awesomeness.
Phone Number
Hours
Monday – Friday
9:00am – 5:00pm EST