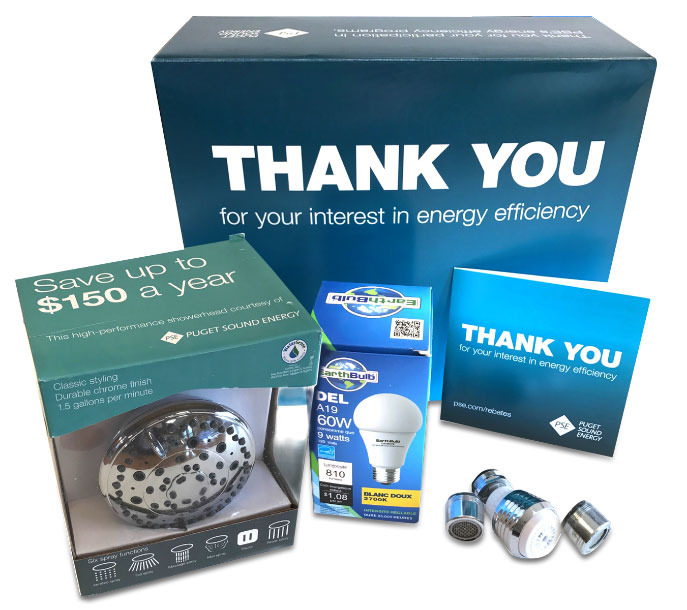 Kit with the cool kids.
We offer fully integrated, customizable yet turnkey options for all program designs backed by industry-recognized account and customer service. We're not sure if all this makes us cool per se, but we think there's something cool about not having you stress out over all the details of your kit program. Our benefits include:
Broad variety of efficient lighting, products, and weatherization materials to use in building kits
Best-in-class customer engagement channel formation and delivery
Branded and specialized customer experience with optional marketing and creative to help with program delivery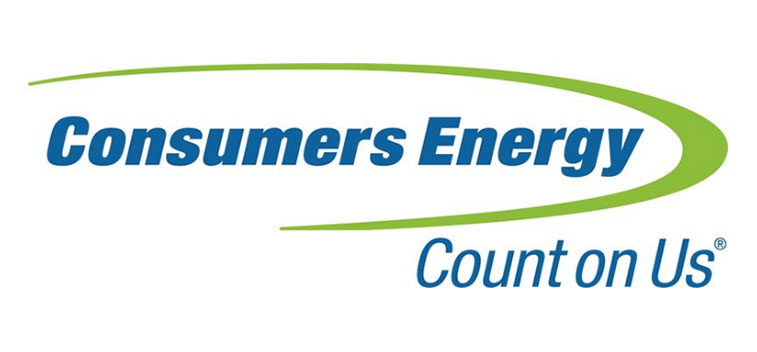 Consumers Energy Thank You Kits Program
CLEAResult reached out to TechniArt for a kit solution to thank Consumers Energy customers who participated in the AC tune-up and who had a smart meter installed. The kit doubled as a means for driving enrollment into the Peak Power program. The TechniArt team conducted two free kit promotions that lasted 15 and 30 days, respectively. In total, 28,600 kits were shipped to customers within 5 days.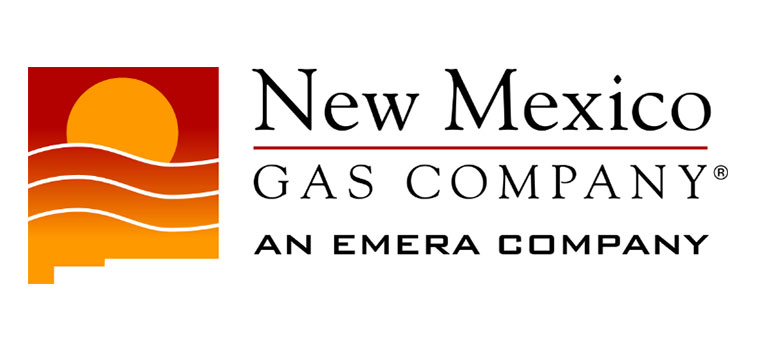 New Mexico Gas Company Kits Program
TechniArt has supported NM Gas Company with free customer kit fulfillment to help them reduce their water consumption. Our team has fulfilled over 20,000 kits containing efficient showerheads, aerators, and other similar water saving products. All kits that were ordered via a custom branded online storefront were shipped within 5 days.

The future of energy is here. Beneficial electrification. Utilities and energy providers need to educate their customers about this disruptive shift with an omnichannel marketing and awareness approach. The challenge of explaining a multifaceted concept like beneficial electrification to a customer becomes a much easier proposition when they can experience firsthand what new technologies can do for their home.

"I'll be back."  
The Governator was on to something when he said that. Who knew this pithy three-word phrase laid the foundation for successful e-commerce strategy adopted by companies ranging from Target to TechniArt? 
Are you ready to Launch?
Let us help you take your efficiency program to the next level – the level of complete awesomeness.
Phone Number
Hours
Monday – Friday
9:00am – 5:00pm EST