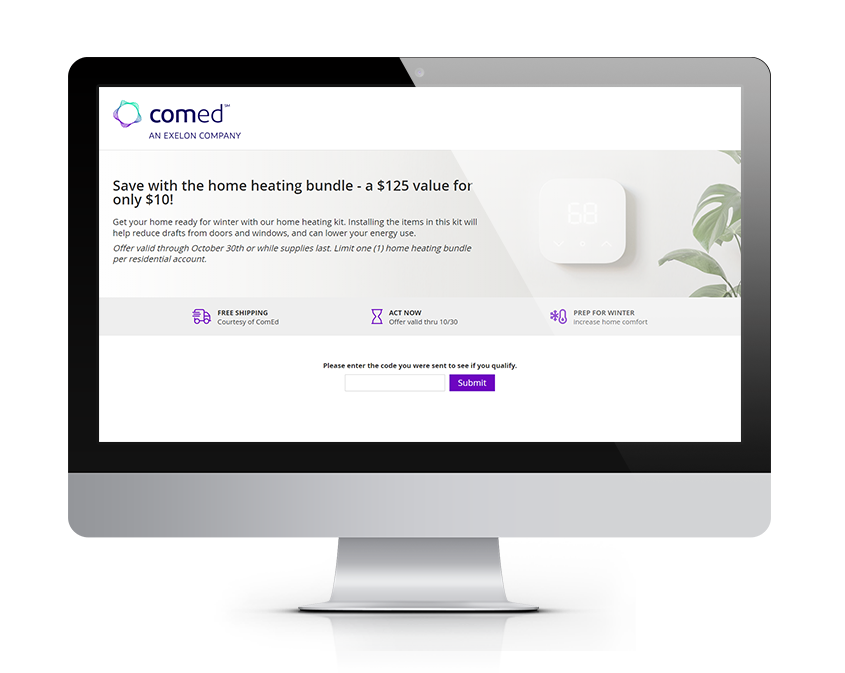 We Sell Products
We're not in the business of selling you a website or a gimmicky presence at an event. We're a retailer with turnkey sales channels you can put to work fast.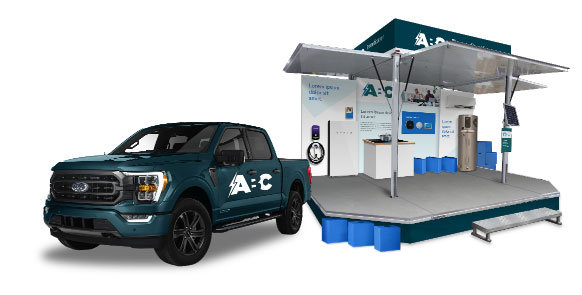 The Benefication Lab
Our mobile, interactive beneficial electrification experience. Teach your customers how to electrify their home and business using your program incentives.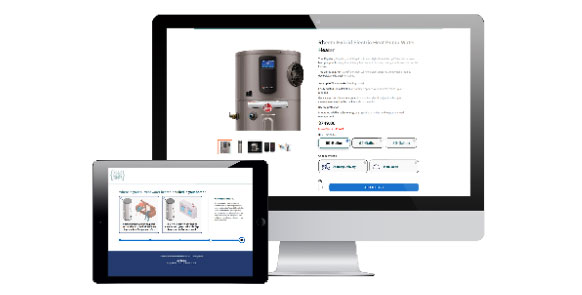 Product Advisor Plus
A simple approach for the sale, delivery, and installation of efficient equipment. Drive customer participation in decarbonization and electrification programs.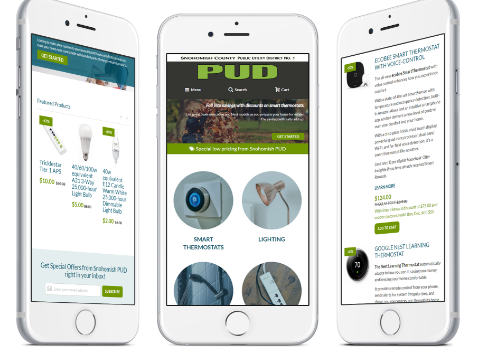 E-Commerce
We like the Internet. We also like building user experiences that generate robust sales and high conversions as a retailer. If you're looking for a B2C or B2B solution, check out what we do: it works.
Flash sales work! Our campaigns are an effective tool to stimulate quick sales.
We will quickly build a complete online store to sell your products 24 hours a day.
We facilitate instant fulfillment for your contractor, midstream and small business customers.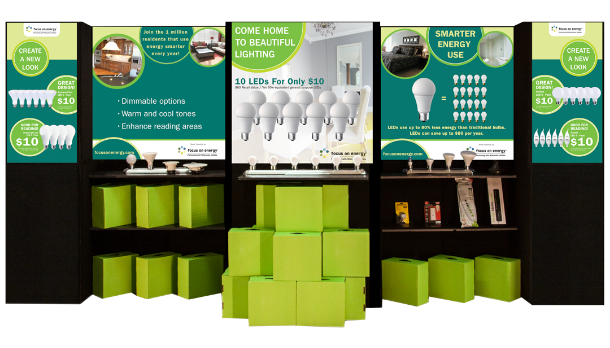 Pop-Up / Experiential Retail
Whether at county fairs, home shows, malls, street fairs, town gatherings, or even food festivals, we "pop" open a store, move product, and leave a positive lasting impression on your customers.
Every day can be "bring your energy-efficiency program to work" day with us!
Learn how we can expand your brand presence and generate sales where your customers hang out.
The best way to learn about your customers is to talk to them: we do this daily.
How TechniArt
Can Help You
From Sales to fulfillment, on both physical and online platforms, we've got you covered.
We provide the entire infrastructure for utilities, statewide programs, and implementers to achieve their sales goals.
Current
Customers
All the resources you need to keep tabs on your program.
Need a pop-up retail program schedule? Want the secret sauce recipe for how to design and market a limited-time offer? We got you.
Suppliers and Manufacturers
Expand your reach and sales volume through new retail channels.
Become a supplier and learn how to put our retail platforms to work for your business. Already a supplier? Drop us a line to say hi and see what we've been up to.
"We're very happy with the speediness that you can set up a flash sale online and the entire ordering process is great."
Jessica Wagner
Director of Marketing & Communications
"I get results from TechniArt, no questions asked."
Trevor Rasmussen
Vice President
"TechniArt works as a partner, provides great ideas, and are ready to jump into new projects."
Heather Hermanowski
Residential Product Marketing Analyst
"They are a creative and flexible company that has been willing to go above and beyond to provide service."
Ryan Crews
Program Manager
Stay In Touch!
Keep track of the latest and greatest developments from the TechniArt crew. We will share our thoughts and insights on the evolving market for energy-efficient products, and maybe some glamour shots of our cool blazers (if you're lucky).