Account management done right.
The key to any successful direct install program remains speed, logistics, and pricing. How fast can you source and move products to your distribution points and get them into a contractor's hands in the most cost-effective manner? Our account managers are adept in forecasting and logistics and have years' experience handling unforeseen program changes on the fly to keep production constant and disruption to a minimum. Other benefits of working with us on your direct install program includes:
Access to hundreds of energy efficient product SKUs
FREE consultation on effective sales strategy for small and mid-sized commercial customers
Large network of utility, direct install vendors, contractors, builders, energy service companies (ESCOs), and end-users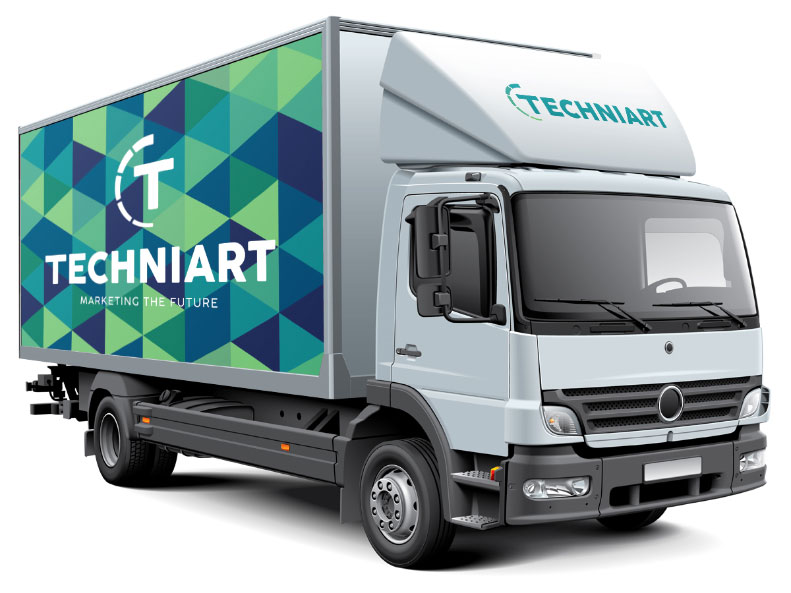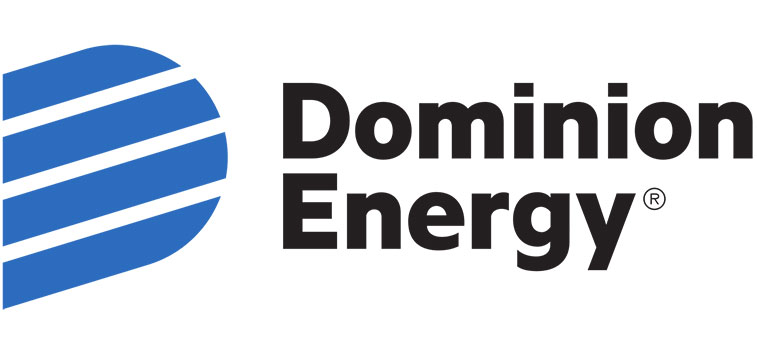 Dominion Energy Distributor Program
TechniArt serves as the lead vendor for the Dominion Energy distributor program where we are supplying contractors throughout their service territory with access to commercial lighting and water-saving products. All contractors submit their purchase orders to our account managers for fulfillment to their place of business.

"I'll be back."  
The Governator was on to something when he said that. Who knew this pithy three-word phrase laid the foundation for successful e-commerce strategy adopted by companies ranging from Target to TechniArt? 

TechniArt's bulb swap service remains one of our longest tenured program offerings, so much so our executive staff cut their teeth in energy efficiency by implementing these types of programs!
Are you ready to Launch?
Let us help you take your efficiency program to the next level – the level of complete awesomeness.
Phone Number
Hours
Monday – Friday
9:00am – 5:00pm EST